Tapestryprint is the first choice for everyone who loves life, loves art, and loves psychedelic.
(The www.tapestryprint.com only has one website and no other branches. If there is a similarity, it is a fake.)
Welcome to Tapestryprint !
Our Company Information
Shenzhen Huanjin Technology Co., Ltd.
Address: Room 401, Building No.1, Xintianxia Industrial City, Vanke City Community, Bantian Street, Longgang District, Shenzhen, China
Tapestryprint

was established in

2021

and has

10,000+

subscribers so far. We mainly provide customers with some retro home decorations, including tapestries, pillow covers and shower curtains. In the future, we will continue to put some new peripheral crafts on the shelves.
Our goal is to provide customers with high-quality, cost-effective products, professional production lines and warehousing services to ensure that products are delivered to customers in the shortest possible time.
Why create www.tapestryprint.com

?
At present, most of the products sold on the website are retro hippies, and many customers sigh that this makes them feel like they are back in the past, the 1960s, 1970s or 1980s. This is the original intention of our establishment of www.tapestryprint.com, to retain the good memories of the past, and to pay tribute to the great creations of the past with some home decorations that we often see every day.
Products currently on sale in Tapestryprint
Tapestries: 100*75cm/145*130cm/200*145cm
Shower curtain: 183*183cm/183*200cm
Linen Pillowcase: 45*45cm (single-sided) UV pillow cover: 45*45cm (double-sided printing)

The above all support customization, check the specific customization process, Learn more
(If you have a pattern or style you like, you can contact our customer service, we will focus on the shelves, your comments or suggestions are very important to us, please feel free to contact customer service:service@tapestryprint.com)
How to choose the size of the tapestry?
When choosing a suitable tapestry, you not only need to consider whether the pattern matches the style of your room, but also the size.
In a nutshell, the larger your wall, the larger your tapestry should be.
Example: If you have a 12-foot-wide and 8-foot-high wall space, a 5-foot tapestry would be too small. The right size to choose in this scenario would be an 11.5-foot-wide and 6 or 7-foot-high tapestry.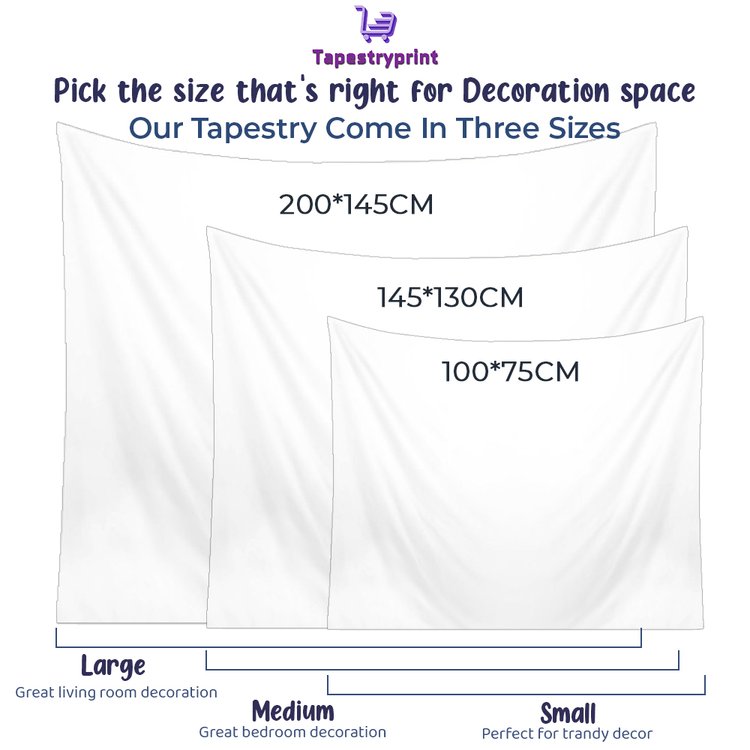 CUSTOMER EXPERIENCE IS EVERYTHING
(The following is the true feelings of different customers about the tapestry)











Best selling style (Highly Recommended)
UV Tapestries Psychedelic Tapestries
Five reasons to choose Tapestryprint
1.A variety of sizes and patterns can be selected, updated weekly
2.Support customization of any pattern
3.The highest quality fabrics and high-definition printing patterns
4.Cost-effective, exclusive discounts for large orders wholesale
5.Truly unique designer art,we work with outstanding artists to transform their outstanding works of art into tapestries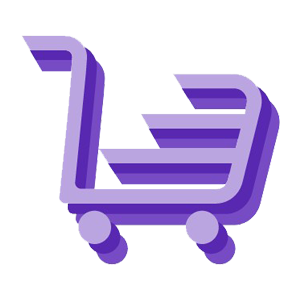 We'd love to hear from you. Contact us at service@tapestryprint.com with any questions or comments. We typically respond within 1 business day.