Customization-Print your favorite pictures on the tapestry
If you want to keep memories with your friends, or customize a blanket for your pet, or give a friend a unique gift
Then custom tapestries are your best choice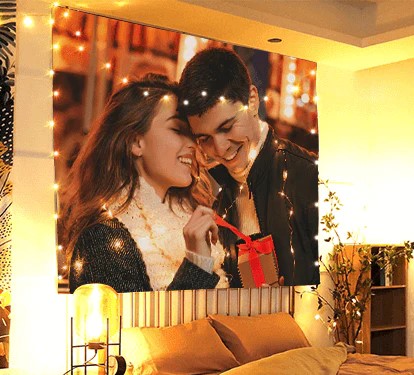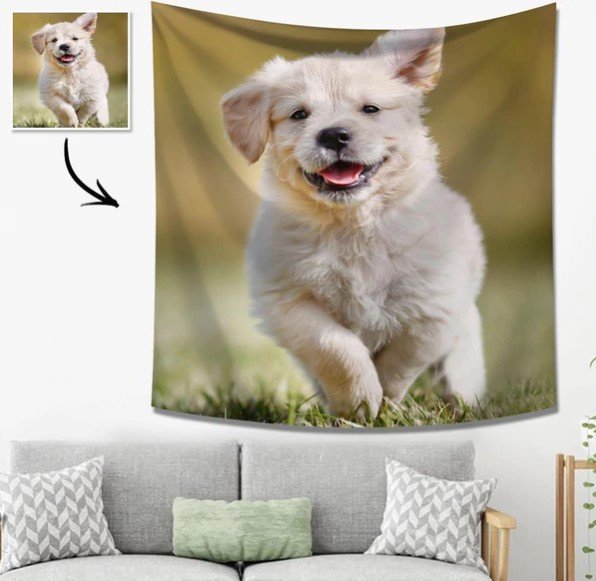 How to customize? (Four steps)
1.Choose a picture you like and try to choose high-definition. The higher the clarity of the picture, the better the effect.
2.According to the shape of your picture, choose a suitable size (How to choose the right size learn more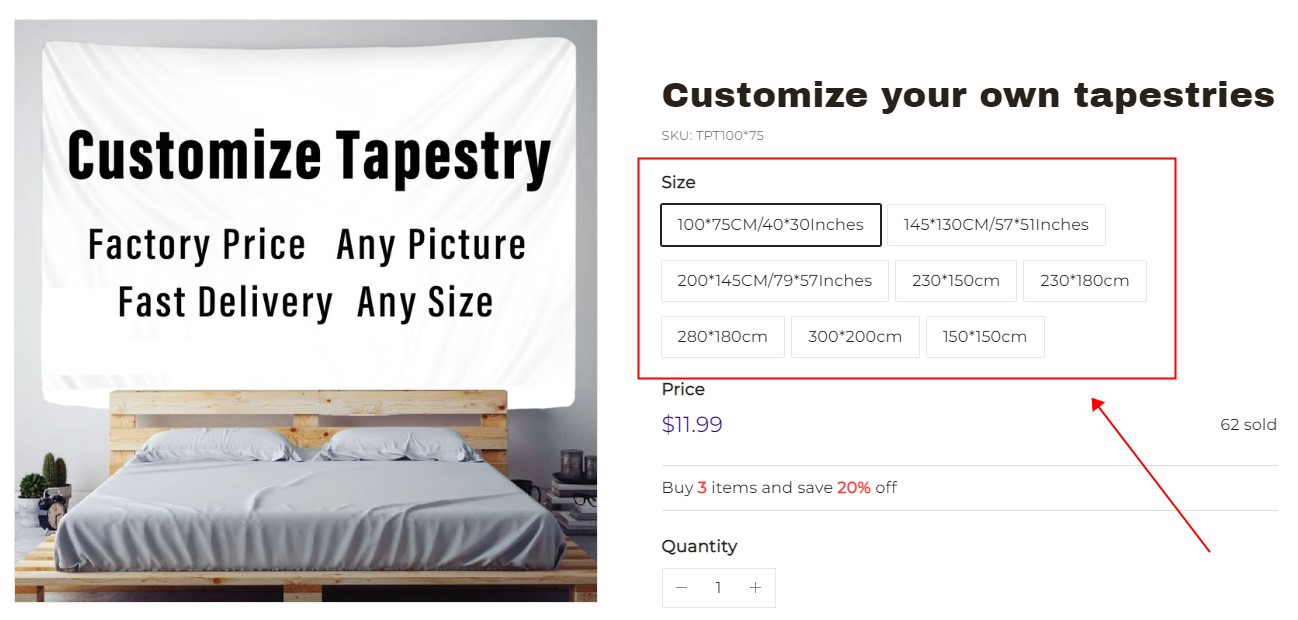 3.Find the image you want to customize and upload it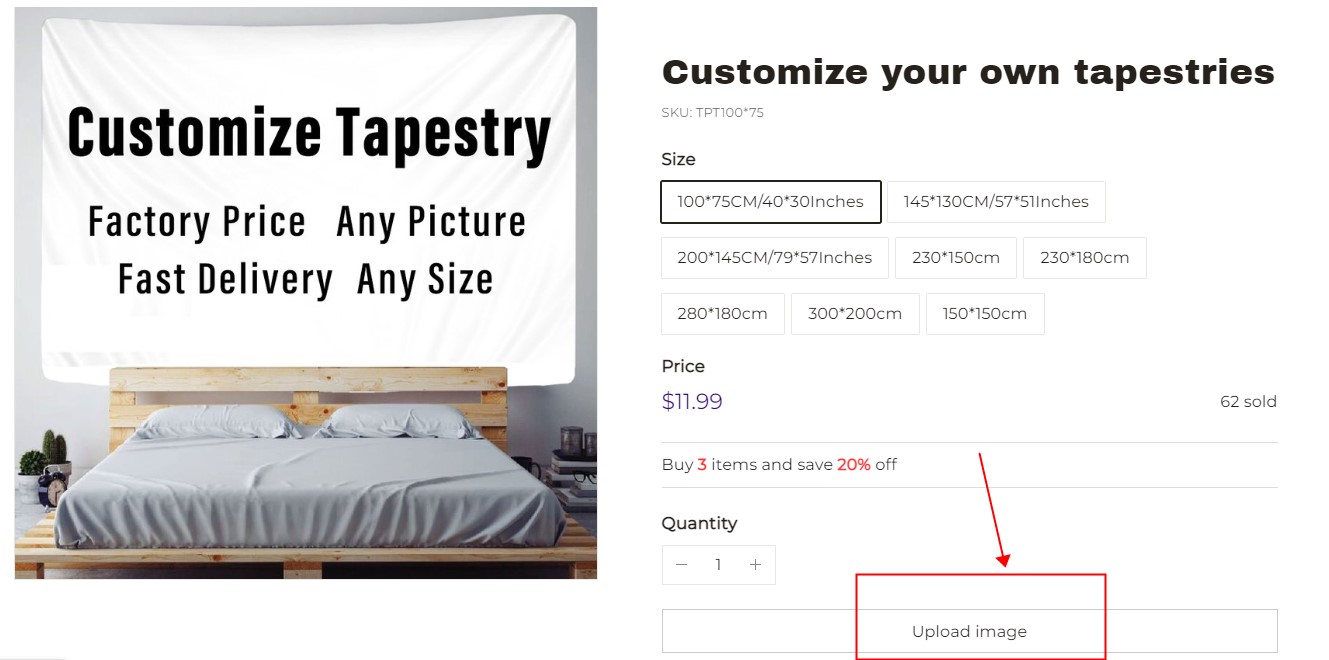 4.Adjust the photo size after uploading the image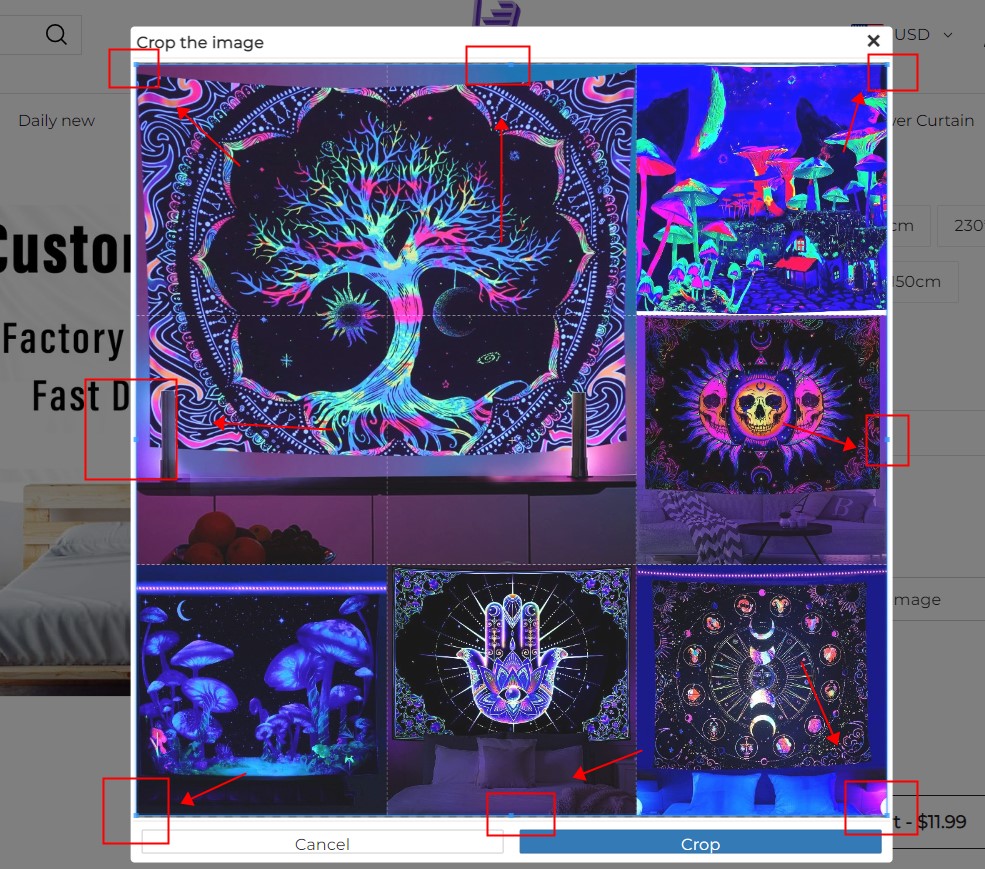 After placing the order, our design team started working.

It takes up to 7 working days to design, print and package your exquisite custom tapestry.

After that, we will deliver it directly to your door-you just need to sit down, relax and wait. We guarantee that it will all be worth it!